About
Erika Stearly completed her MFA in painting and drawing from Indiana University of Pennsylvania in 2014.
Stearly has been an artist in residence at Wilson College, Kutztown University and Penn State. She has received awards from the Puffin Foundation and the Black Rock Arts Foundation for her participatory painting installation, Take A Painting, which debuted in 2013.
Her work has recently been exhibited at the BoxHeart Gallery in Pittsburgh, Bridget Mayer Art Advisers in Philadelphia, and the McCall Family Foundation in Los Angeles.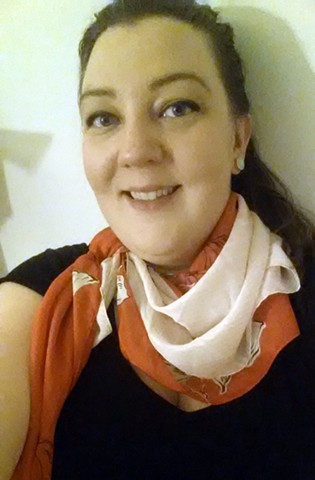 Sign up here to join the email list and receive collector previews, occasional news and exhibition announcements.